You're at
House
Discover the authentic glamour of the TRULLO and the LAMIE where tiny spaces hyde great stories
A MAGICAL EXPERIENCE
Lamia tli criaturi
THE COTTAGE FOR KIDS
This little limestoned cottage was an old pet shelter. Did you already see haw it was? We built a pretty hidden passage, so loved by the kids, which you can walk through into the trullo. This is a four beds house, practically perfect for our most important guests, our little ones: when night comes, nobody likes to switch the light off, and chit-chats and laughs they drive into sleep, after "hard" days full of games and dives in the pool. So many golden dreams under the limestone vault…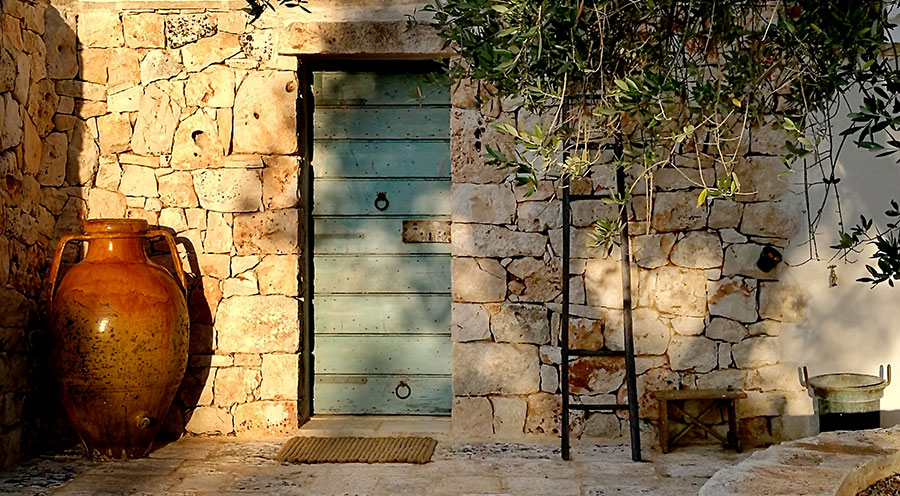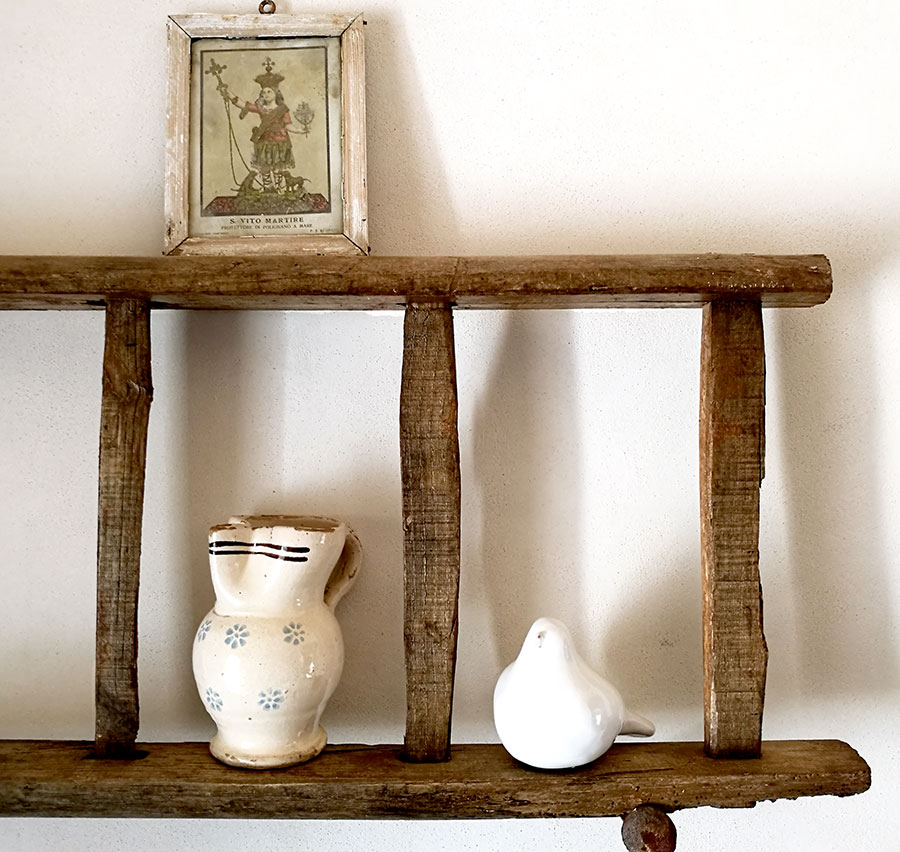 their own
shelter
This is a four beds cottage, practically perfect for our most important guests, our little ones.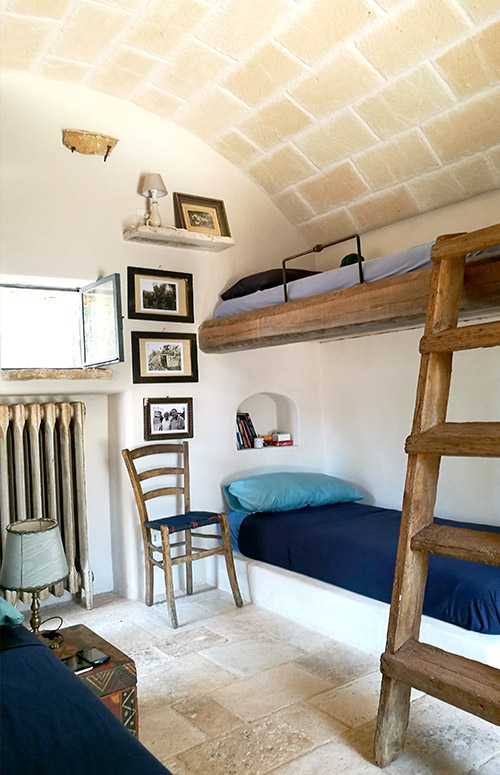 So many golden dreams under the limestone vault…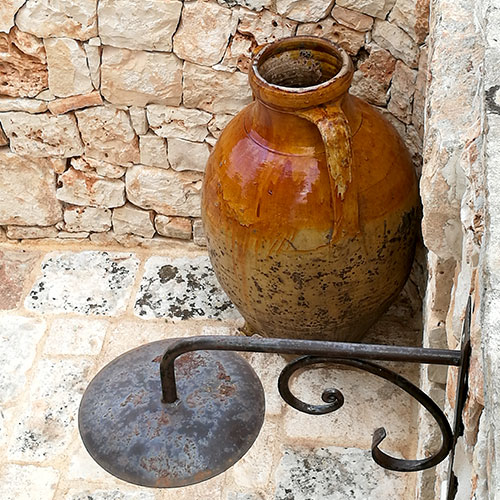 We built a pretty hidden passage, so loved by the kids, which you can walk through into the trullo.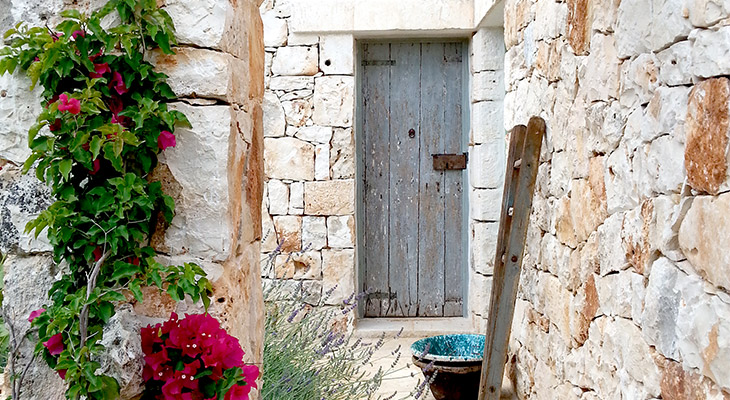 This little limestoned cottage was an old pet shelter.