Your holiday at ours
For years we have hosted whoever wants to spend some time in total relax in the name of elegance and discretion, granted by a secluded location, shielded by the surrounding olive grove, that keeps far and away any source of disturbance or danger.
DOWNLOAD OUR RULES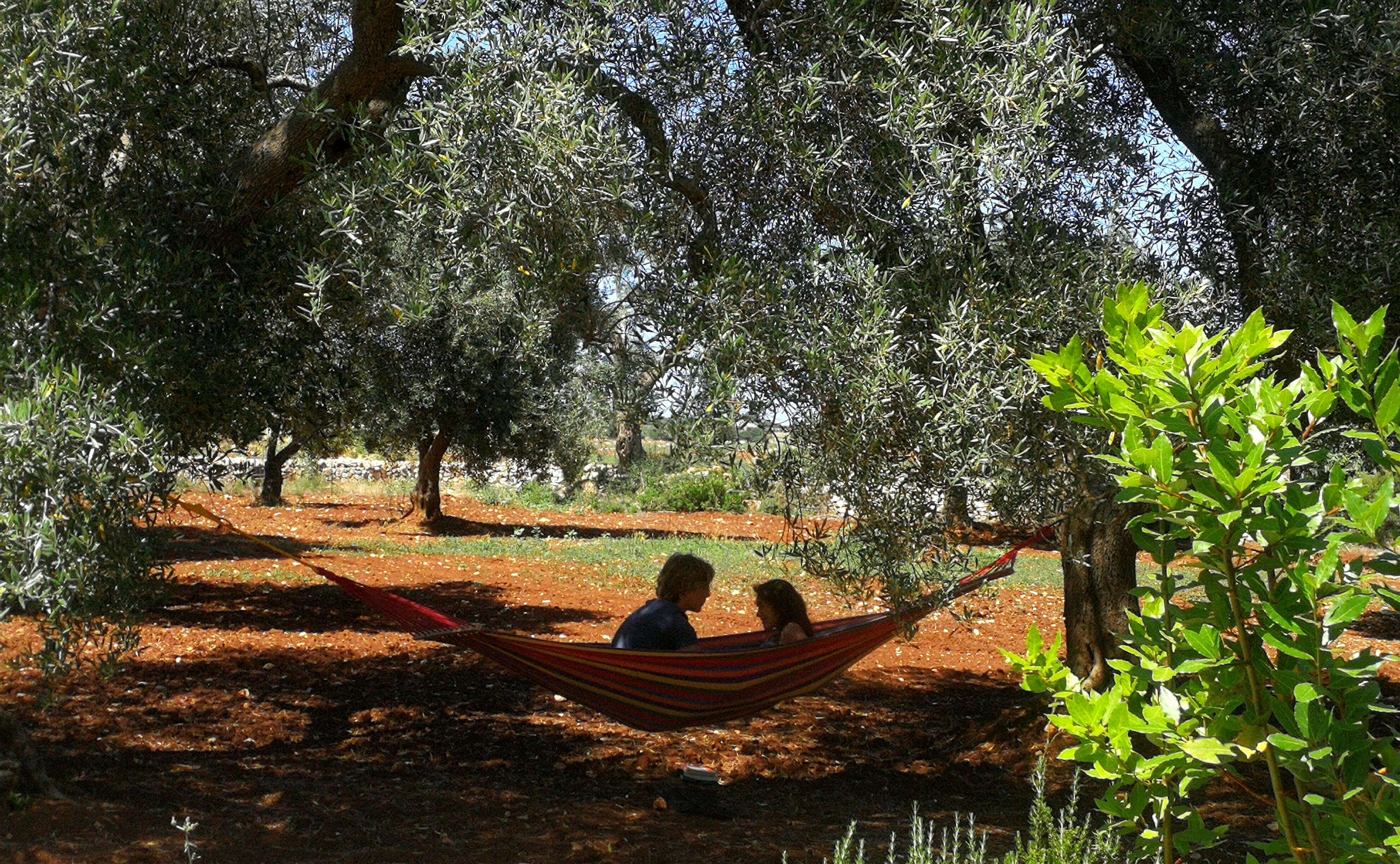 It's time to unwind
Whether you are a late raiser or a real night owl; in a couple or with a group of friends; or maybe head of a noisy gang of kids, whatever your circumstances may be, in our little paradise you will always be able to live your stunning holiday accordingly to your needs and pace.

We are leaving our property exclusively to you and only you! You must book well in advance though, as we have so many requests from all over the world, which means that each year despite our best intentions we end up disappointing many latecomers.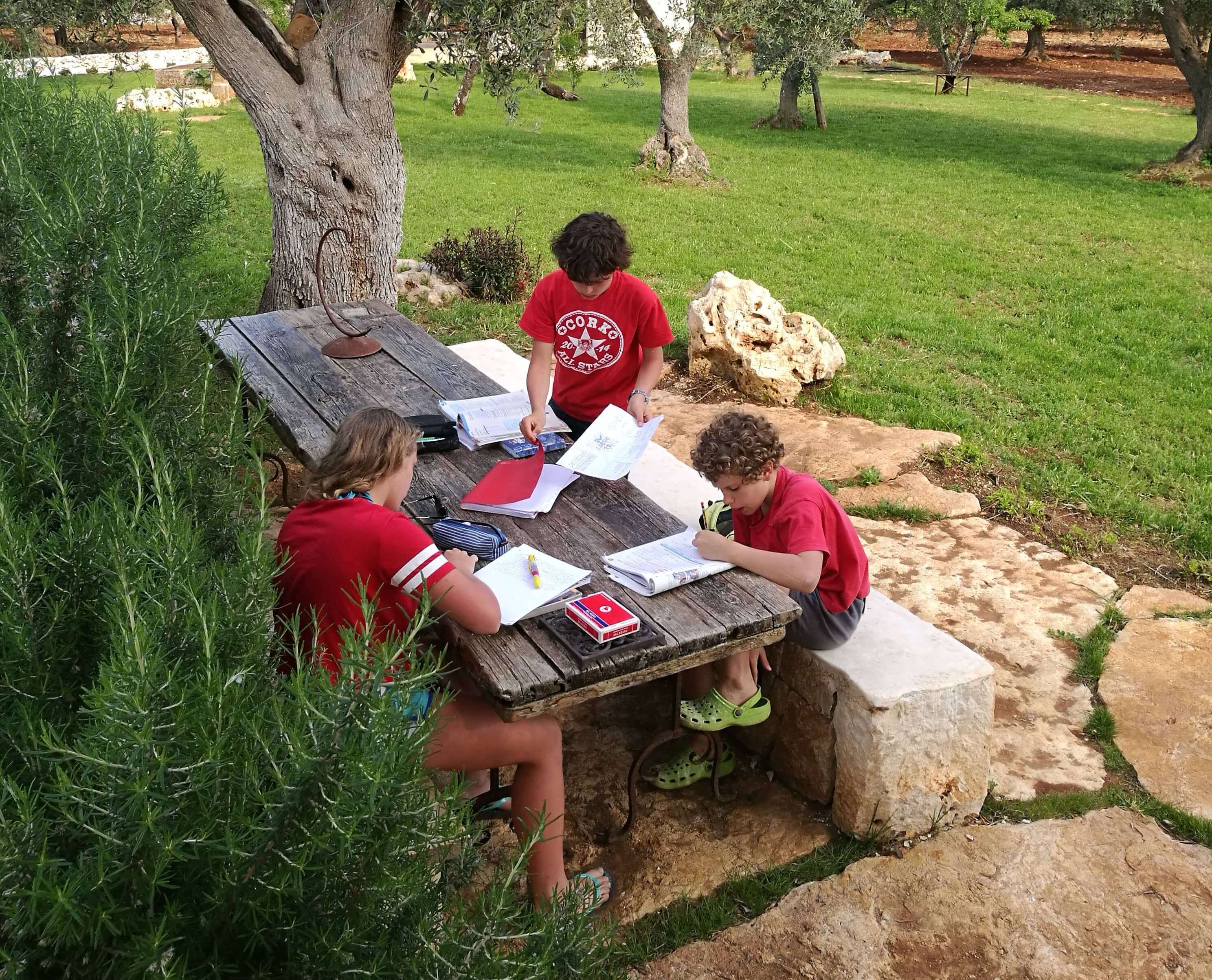 Where you find us
You can find us on the main holiday home booking platforms, where our property is showcased
alternatively you can contact directly our highly efficient property manager
Maria at the following e-mail address: mariaconvertino86@gmail.com ; and telephone number: +39 328 23 98 894.
With her precious support and advice many extra services can be easily booked (cooking classes, personal chef, baby sitting, acquagym, massages, rent-a-bike to enrich and make your holiday in this enchanting land truly unforgettable!
We are waiting for you!
SEE THE PHOTO